LERIN/HYSTAD LIVE
Lerin / Hystad has covered a vast array of musical ground. Integrating live instrumentation with field-recordings and samples, their compositional techniques are informed by collages. Their electric multi-layered tapestries references various styles of electronic music, post-rock, jazz, ambient soundscapes and numerous other styles. Their work varies from rhythmic, pulsating tracks to free flowing washes of sound, they place equal emphasis on experimentation as they do the emotional.
Lerin / Hystad are also active improvisers and have performed together with Damo Suzuki, Keiji Haino, Omar Rodriguez Lopez, The Boredoms and Schneider TM among others.
For the past two years Lerin/Hystad have focused on improvised audio-visual concerts involving synthesizers controlled by bio-signals from plants.
Lerin/Hystad has toured extensively throughout Europe, China and Japan.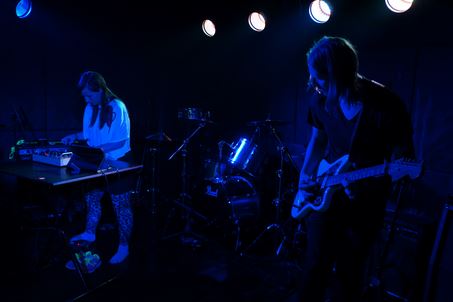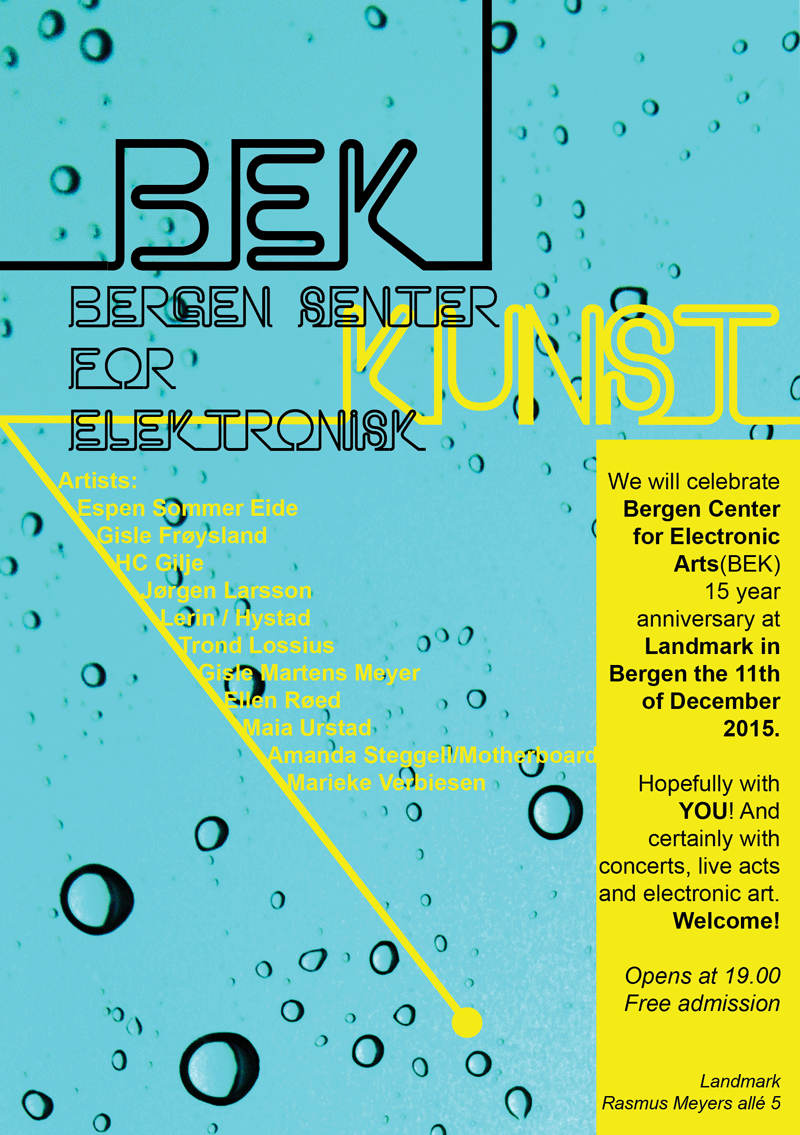 LERIN/HYSTAD PERFORMING
THE ELECTRONIC FLORA LIVE
LERIN/HYSTAD WITH DAMO SUZUKI